Hendersonville Laser & Skincare is happy to be able to offer a variety of laser treatments for all of your skincare needs.
Laser Hair Removal
For people who are tired of shaving, tweezing and waxing to remove unwanted hair, laser hair removal has become the preferred option, and a beautiful solution.
While hair

removal

is most popular among women, laser hair removal for men is an ever increasing group, as men seek treatment for areas such as their chests and backs.
Small
Lip, Chin, Glabella (between brows), Areola, Sideburns, Ears, Fingers, Toes
Medium
Bikini, Abdominal Strip (happy trail), Underarms, Neck (front or back), Face (beard), Hands, Feet
Large
Brazilian, BROzilian, Abdomen, Chest, Half Arms, Half Legs, Buttocks, Half Back, Full Neck (front & back), Shoulders
X-Large
Full Arms, Full Legs, Full Chest & Abdomen
*Ask about pricing on any other areas
Laser Pigmented Lesion Removal
Pigmentation affects so many people. Although, some types of pigmented lesions exist at birth, often times pigment represents one of the first signs of aging.
Face, Neck, Decollete, Hands
*Ask about pricing on any other areas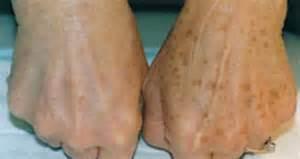 The

LaserFACIAL

ia

an advanced laser therapy to promote vibrant and healthy looking skin in both men and women. This treatment affects the innermost layers of the skin by stimulating collagen production, which is the support structure for healthy skin. Fine lines, large pores, "orange peel" texture, and overall ruddiness can all be improved by the

LaserFACIAL

. It is also a good treatment for

rosacea

. Best of all the

LaserFACIAL

is painless and has no downtime!
​​​​​​​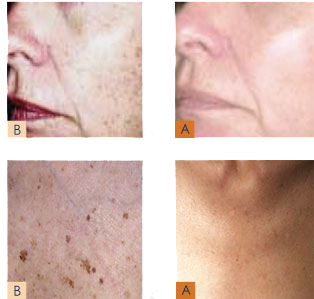 Skin Tightening without plastic surgery? You've probably heard of the "non surgical facelift." It's also great for problem areas on the body. Today, noninvasive Skin Tightening is a reality with the use of lasers.
*Ask about pricing on any other areas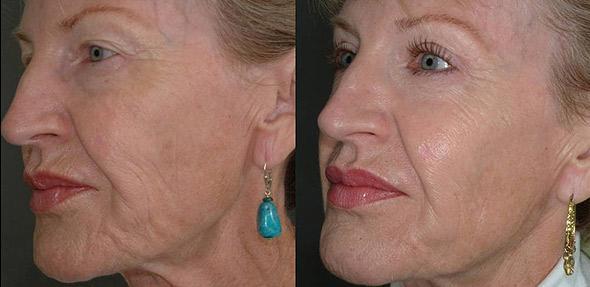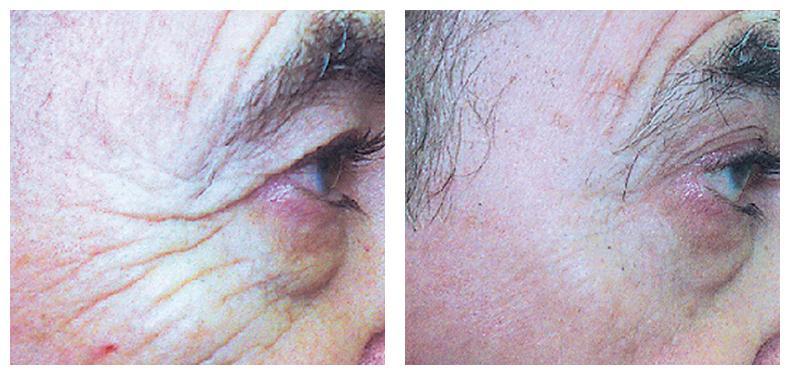 Laser Vein/Capillary Treatment
People seek treatment for vascular lesions or birthmarks for both cosmetic and medical reasons. Advances in the use of lasers and light sources enable us to effectively treat vascular lesions that were previously untreatable. For you, that means greater comfort and satisfaction.
​​​​​​​15 minute treatment